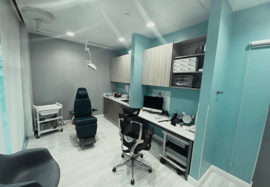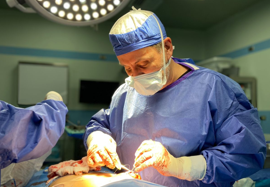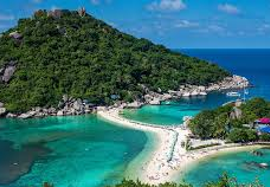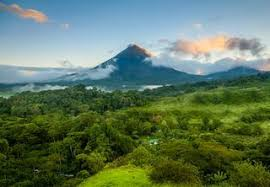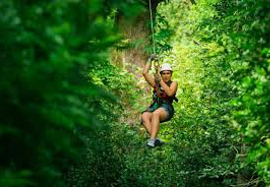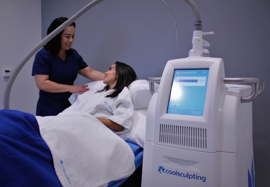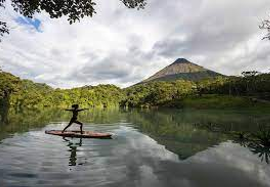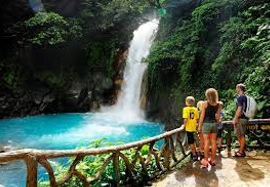 ---


Dr. Oscar Suárez
---
At Dr. Suarez's office for plastic surgery in Costa Rica, each patient's needs are considered as part of a unique, custom-tailored experience.
Dr. Suarez applies his philosophy of offering unique individualized treatment throughout all of his procedures, which include: body contouring after massive weight loss, fat transfer to the breasts and buttocks, tummy tucks, liposuction, face and neck lifts and breast
augmentation; as well as non-surgical procedures like injectables, botox, microneedling, coolsculpting, etc. With an intrinsic eye for detail and expert scientific knowledge – combined with his passion for aesthetics- Dr. Suarez knows that no two plastic surgery procedures will be the same. Rather, drawing from his wealth of experience and learnings, he'll help you identify which procedure or series of procedures is best suited to match your needs.
---
Plastic Surgery Benefits
Improved physical health
When people think of plastic surgery, they usually think of the effect it has on cosmetic appearance or beauty.
However, there are many cases where the cosmetic surgery operation has the potential to improve the physical health of the patient.
Examples include breast reduction which helps improve posture and relieves neck and back pain. Nasal reshaping via rhinoplasty can be performed to treat breathing problems and prevent sleep problems.
Improved self confidence
The positive effects of improving self-confidence cannot be overstated. It is common for people to allow their physical flaws to affect their confidence levels on a daily basis. As hard as you try, when you're not comfortable with how you look, it can be hard to feel confident. Improving your personal appearance and determining how you want to do it can give you a big boost in improving your pride and self-confidence. Looking and feeling good naturally leads to increased confidence and a willingness to be more social and try new things. When you are no longer uncomfortable with your appearance, you can participate in activities. What did you avoid before the procedure?
Improved mental well-being
Feeling that your physical appearance is damaged or incomplete can affect your mental health. Appearances should not define a person and no one should seek perfection to maintain optimal mental health. However, the reality is that improving your physique through plastic surgery is essential for many people to feel good about themselves and have a positive attitude towards life.


---
---