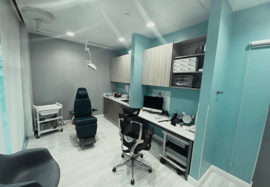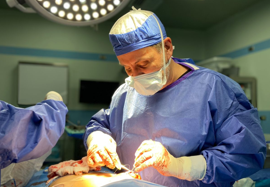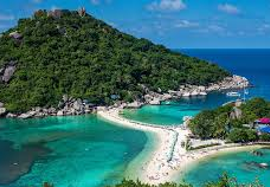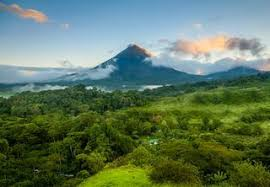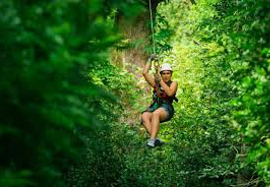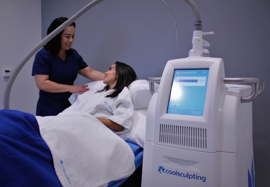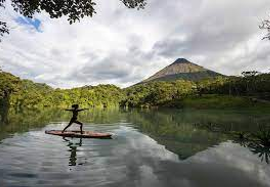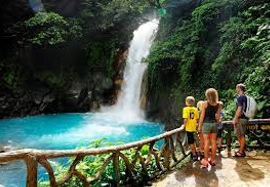 Our eyes serve us well as we navigate the world around us. Our eyes give us the ability to communicate thoughts, emotions, and desires without uttering a single word. However, as we age, our eyes tend to pay the price. Skin begins to sag, bags form, wrinkles appear, and eyelids droop. In order to address these issues and to help create a more youthful appearance, eyelid surgery (also known as Blepharoplasty) may be the option for you.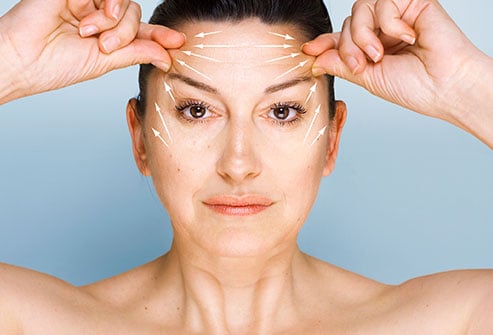 WHAT IS EYELID SURGERY?
Blepharoplasty is a cosmetic surgery that removes excess skin and fat deposits from around the eyes that contribute to a more aged, tired appearance. The procedure can be performed on the upper and lower eyelids, both at the same time or individually. Not only will it help bring new life to your eyes, but in the case where the sagging skin hangs over the eyelid and interferes with vision this necessary procedure will allow you to, once again, see clearly. Both men and women alike may undergo this procedure and, if desired, may combine it with a Botox injections for smoothing out Crows' Feet, a Brow Lift, and a Face Lift .
Dr. Suarez will discuss with you your areas of concern, perform a full exam, and then provide you with all available options in order to achieve that desired youthful appearance you have been looking for.
CANDIDATES FOR EYELID SURGERY
You have loose, saggy skin around your eyelids
Your eyelid interferes with your vision (Ptosis)
Your eyelids constantly appear puffy and/or you have bags under your eyes, despite much rest
Your lower eyelids droop and show both the white beneath the iris and the red, inner-lining of the lower lid (Ectropion)
You are unhappy with your appearance
ABOUT THE PROCEDURE
Dr. Suarez will discuss all options with you and, together, will design the plan of action to meet your specific needs. Dr. Suarez and his team will then review with you what to expect from the procedure, as well as how to best prepare yourself during the days leading up to it.
RECOVERY
Dr. Suarez and his caring staff will be by your side throughout this journey. Depending on the combination of procedures that you have chosen, the surgery generally lasts one to two hours and you should be able to return home the same day. After the surgery, expect to have swollen eyelids as well as some slight bruising. Due to Dr. Suarez´s care and expertise, recovery should be relatively quick and the majority of the swelling should be gone within a couple of weeks. To help reduce swelling, you should keep your head elevated and place ice packs as recommended. After the procedure, Dr. Suarez's staff will make sure that you are comfortable and provide you with a follow-up appointment within the week. During this appointment, Dr. Suarez will remove your stitches and evaluate your healing progress. He will provide you with additional information and recommendations in order for rapid healing.
After the procedure and for one day after, you must apply ice-cold compresses, continuously, to help with the swelling. You should, also, expect to avoid aspirin and alcohol for one week after the surgery. Similarly, you should limit activities such as bending, lifting, and straining. After about 10 days you should be able to return to your normal activities. During your follow-up appointment Dr. Suarez will discuss, in detail, your recovery plan.
REASONS TO CONSIDER EYELID SURGERY
PTOSIS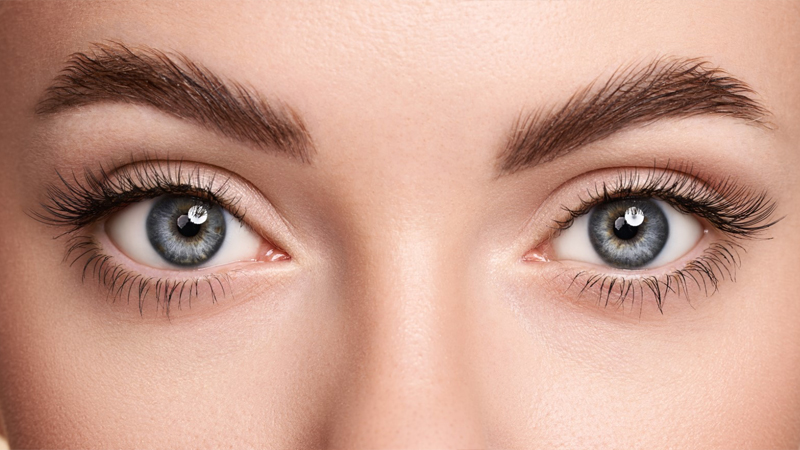 Ptosis, the medical term for a "drooping eyelid," may affect people of all ages. Ptosis affects some from birth (due to genes) and others due to age. Living with this condition, depending on the severity, may affect your ability to function on a daily basis as your eyelid may droop into your field of vision and impair your view. Likewise, reading for extended periods of time may become difficult and you may find that you are forced to adjust your chin in order to see properly. If you fall into this category, it is recommended that you make an appointment with Dr. Suarez to discuss his ability to help clear your vision and live a safer, fuller life. For others, you may find that when you look in the mirror you see someone that you don't quite recognize staring back. Aesthetically speaking, your image makes you both unhappy and insecure. Dr. Suarez will give you the help that you crave by sculpting away your insecurities and once again giving you a reflection that brings a smile to your face. This procedure takes less than an hour for both eyes.
Dr. Suarez takes great pride in using cutting-edge technology and techniques to positively impact your life. Whether you are considering eyelid surgery out of necessity or choice, Dr. Suarez is here to empower you and help you reach your full potential.