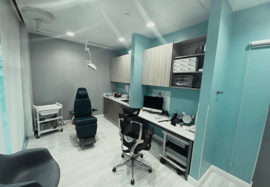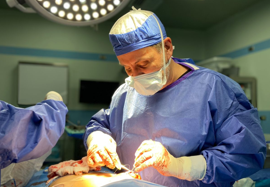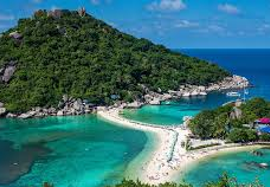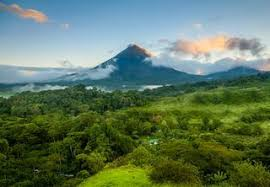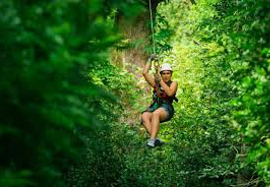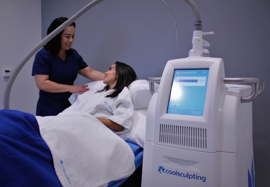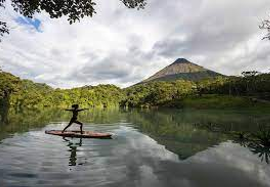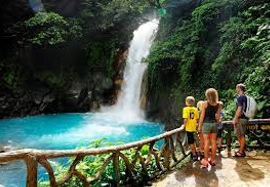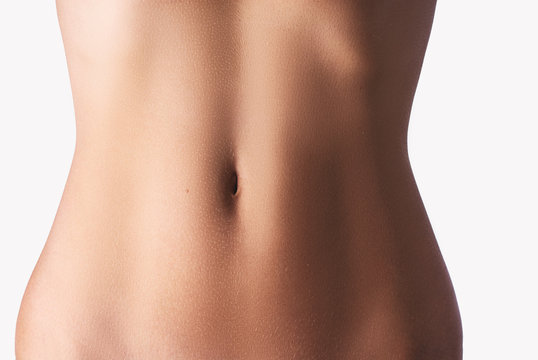 Having a flat stomach and a cinched waist are on the wish list of many women. Excess skin and weak abdominal muscles, as well as a straight or "muffin top" waist line can be the product of aging, genetics, childbirth, or weight loss.
For many women, no matter how well you eat or maintain a well-balanced diet, you still have excess skin and weak abdominal muscles. This can be frustrating, as well as make a woman feel less attractive. Abdominoplasty is a great option for many woman.
When our stomachs are not flat, we can feel ashamed if our shirt accidentally lifts up, not want to wear a bathing suit, or fitted clothing. For some women, a tummy tuck can help them build back up their confidence and feel comfortable wearing just about anything.
WHAT IS TUMMY TUCK SURGERY(ABDOMINOPLASTY)?
A tummy tuck, technically known as Abdominoplasty, is a cosmetic procedure that tightens and removes excess skin, trims fat, and tightens weakened abdominal muscles. This procedure is meant for those that maintain a healthy weight and lifestyle, but are unable to gain results from exercise and proper diet.

A tummy tuck will create a flatter, shapelier stomach, with a slimmer waist line. Many women choose to have a tummy tuck in a combination with Liposuction. While a tummy tuck will remove fat, sometimes additional help is needed from Liposuction to remove additional fat deposits in the abdomen. Some women also choose to get Breast Augmentation, Mommy Makeover, and Facial Surgery at the same time as a tummy tuck. Dr. Suarez will carefully evaluate your individual case and will decide what works best for you !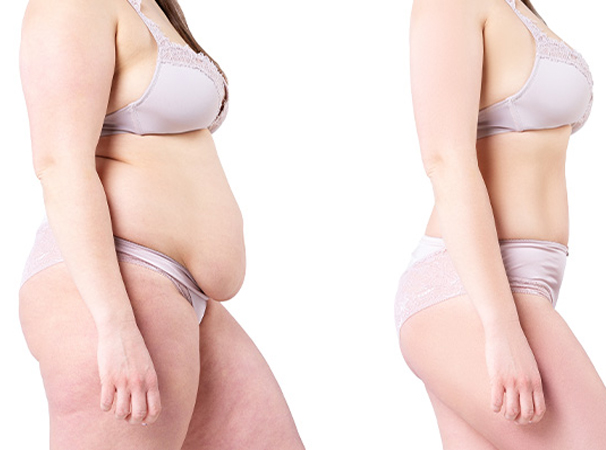 CANDIDATES FOR A TUMMY TUCK PROCEDURE
Have excess skin around the abdomen
Maintain a healthy diet
Exercise regularly
Given birth
Don't feel comfortable with the appearance of your stomach
Understand the realistic results and limitations of a tummy tuck
Not planning on becoming pregnant


TYPES
There are many types of tummy tucks: High-Tension Tummy Tuck, Male Tummy Tuck, Mini Tummy Tuck, Traditional Tummy Tuck, Fleur Des Lys Tummy Tuck. Dr. Suarez´s has performed endless amount of these different techniques. Rest assured he will asses your case on an individual term in order to give you the most pleasing results.
TRADITIONAL TUMMY TUCK
The Traditional Tummy Tuck is designed to work on the central abdomen. It will remove excess fat, tighten the central abdominal muscles, and removes fat. This works well for women who have tighter outer abdominal muscles and firm skin on the waist line, as it does not address the horizontal area.
ALTERNATIVES TO TUMMY TUCKS
Having a tummy tuck will offer the most dramatic and long lasting results for a contoured stomach. However, Dr. Suarez will evaluate your individual scenario since some patients may not be good candidates for tummy tucks. If that is the case, here are some alternatives to tummy tucks:
BODY LIFT
If you have had a significant amount of weight loss, a body lift can help not only lift, firm, and trim excess skin and fat from the stomach, but also from the buttocks and thighs.
Once in consultation Dr. Suarez will perform a full examination, to determine if you're healthy enough to undergo surgery. He will also examine the abdomen to determine skin elasticity, excess skin, and muscle strength. At this time, Dr. Suarez will examine the rest of your body to discuss with you any other areas of concern you might have. The doctor will also go over alternatives to tummy tuck surgery.
PROCEDURE
The tummy tuck procedure itself will depend on whether your abdominoplasty is high tension, mini, traditional, or Fleur Des Lys. However, all the procedures take about three to four hours, unless you add additional procedures. You will be given a local or general anesthesia. Most patients are sent home the same day after surgery.
BEFORE & AFTER PHOTOS
RECOVERY
Giving yourself appropriate rest after abdominoplasty surgery is necessary. Dr. Suarez will create a personalized recovery schedule for you, with what to expect, and how to help ensure a quick healing period.
Recovery time is based on each person. The varying time it takes to heal can be due to age, body type, and how you handle surgery. With that said, most people will be able to return to most normal activities within two weeks. However, there are still limitations up to six weeks, and for some patients even longer.
Dr. Suarez and his team will work closely with the patient to address any concerns they may come across during the recovery process. Within one week of surgery, you will have a follow-up visit with the doctor. He will examine the area, consult on your overall health, and ask you if you have any questions. He may also, based on your individualized assessment, give further instructions.
COST
The costs of an abdominoplasty procedure can vary due to which tummy tuck is appropriate for you, if you require Liposuction, and or other procedures at the same time. Dr. Suarez will go over all costs at your consultation.