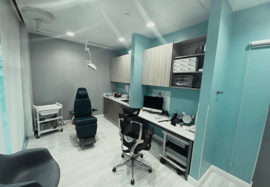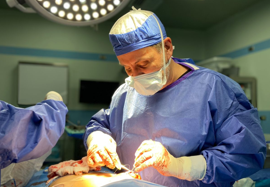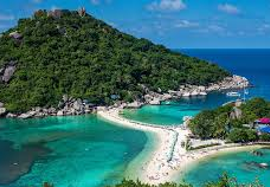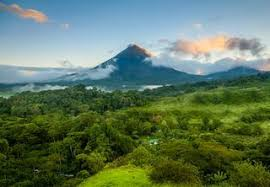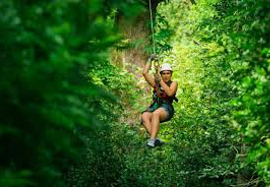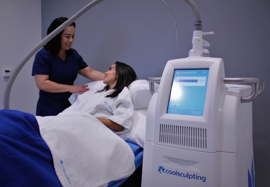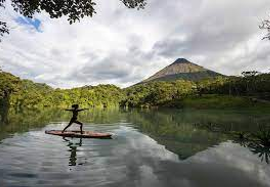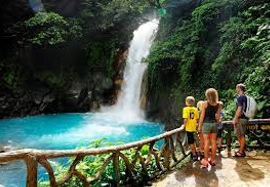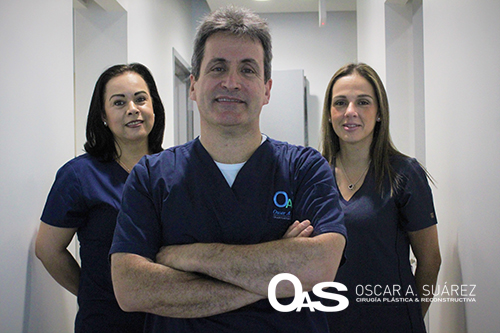 Dr. Oscar Suarez
Dr. Suarez M.D. is a cosmetic and reconstructive plastic surgeon of achieved fame in Costa Rica and abroad- with more than 30 years of experience in the medical field. As a respected professional, Dr. Suarez attends annual world congresses to learn about trending procedures. He is constantly reading new literature on relevant topics to stay ahead of the curve.
Not only is Dr. Suarez esteemed for his experience and knowledge, but he is also known for his honesty and straightforwardness when addressing patients. Dr. Suarez plastic surgeon is genuinely empathetic, a good listener and a great communicator. While he may not always tell you want you want to hear, he will always make decisions that are in your best
interest to help you achieve the safest results. Once you meet him, you'll know this to be true!
Through our focus on individualized procedures, efficient recovery, and organic results, Dr. Suarez's plastic surgery office in Costa Rica has become a highly sought-after location for plastic and reconstructive surgery procedures. The added bonus, of course, is a visit to our beautiful country.