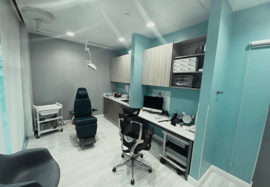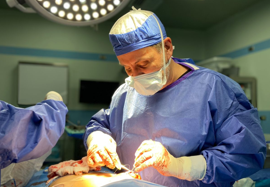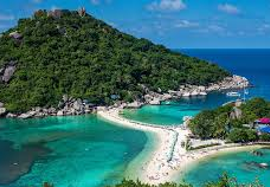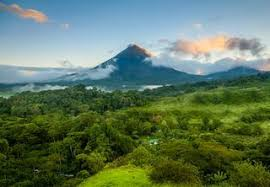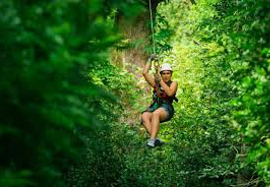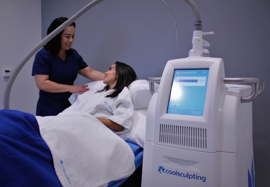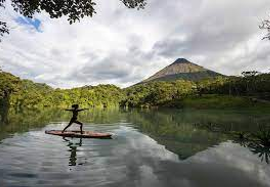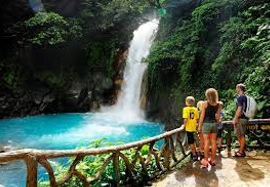 Privileged location connected to the world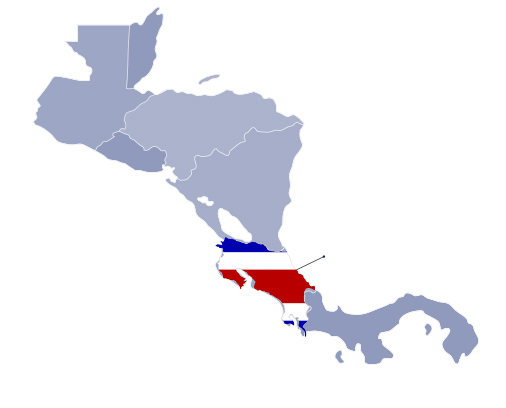 With direct flights from North America, Costa Rica is a natural sanctuary- brimming with 5% of the world's biodiversity and a sought after location for plastic surgery and medical tourism. Long known for its strong economy, political stability and substantial investment in public education, Costa Rica is one of the few nations without an army and is a leader in environmental protection policies.
Full of beautiful beaches and exuberant forests, more than 25% of Costa Rican territory is made up of conservation areas. With ample coast lines on both the Pacific Ocean and the Caribbean Sea, visitors can cover the distance from coast to coast in 5 hours in a light vehicle.

Plastic surgery procedures in Costa Rica are considerably less expensive than their equivalent in the USA or Europe. Moreover, with a total population of ~5 million citizens, we're used to offering constant and personalized attention to our patients, which is a rarity in larger countries. Medical tourism has, thus, gained traction.

The stability of the nation, it's highly qualified medical talent, and its affordable procedures all make Costa Rica a location worthy of consideration for plastic surgery and related procedures. There's one last plus- with the savings that you'll be able to achieve, there's no better excuse to stay for a few extra days and make a vacation of it. So pack your bags and come for the rejuvenation trip of your dreams!
Costa Rica has become a medical tourism destination of great importance worldwide, and at Dr. Suarez's office we are an important part of this transformation. We offer first-class care at all stages of medical treatment to our patients. We also provide support in the coordination and logistics before, during and after the plastic surgery procedures. The companionship and guidance of bilingual professionals will make your medical tourism experience a gratifying one every step of the way. 

Time Zone: Central Standard Time (GMT-6).