Injectable fillers are a nonsurgical option for transforming your face! At OAS Plastic Surgery, we offer many different types of injectable fillers for our patients.
JUVEDERM
This family of fillers are hyaluronic acid-based (HA) and are commonly applied to the face to help reduce wrinkling and loss of volume. Hyaluronic acid-based fillers are a popular choice because hyaluronic acid is already found within our skin. HA attracts moisture and helps keep our skin smooth and soft.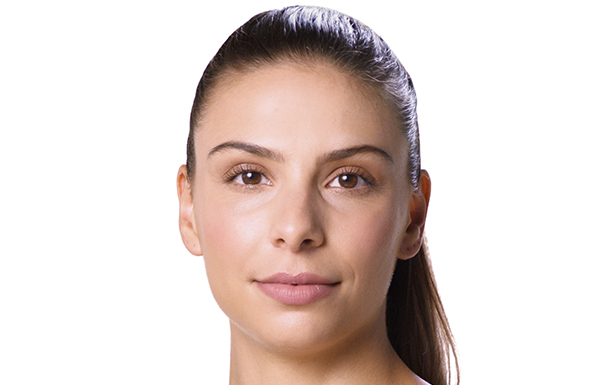 RADIESSE
This formula is comprised of a water-based gel with Calcium Hydroxylapatite particles throughout it. Radiesse is commonly used to fill in deep lines and creases. One of the main benefits of this filler is that it stimulates collagen growth. The Calcium Hydroxylapatite particles work to boost collagen levels. Collagen is largely responsible for keeping your skin structured and firm.
About three months after Radiesse injections, you'll notice your skin becoming healthier on its own. This benefit helps to elongate your skin's health as well as require less dermal filler injections.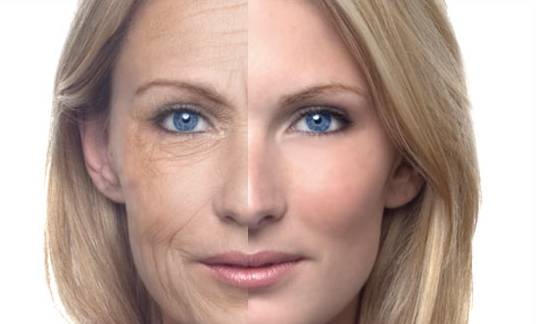 RESTYLANE
At OAS Plastic Surgery, we offer three forms of Restylane. Restylane, Restylane Lyft and Restylane Defyne and Refyne. These formulations have been created to address specific areas and signs of facial aging such as fine wrinkles, severe lines, deep creases, lip plumping or augmenting the cheekbones and chin.
Injectable fillers combined with microneedling treatments are perfect for people who do not want the downtime an invasive surgery would take.
Injectable fillers are gently applied with a syringe and thin needle. Topical anesthesia is often used to increase comfort before the injections. However, if you are sensitive to discomfort, ask about our other anesthesia options for a dermal filler treatment. You will notice improvement as the dermal filler is being injected. This allows you to interact with the treatment and suggest adjustments. Dr. Suarez is also able to make any changes in real time to allow for your ideal outcome. Once completed, you can return to your daily schedule!
If you have a busy life or are not interested in surgery to treat your concerning areas, consider combining injectable fillers with microneedling for a naturally enhancing solution!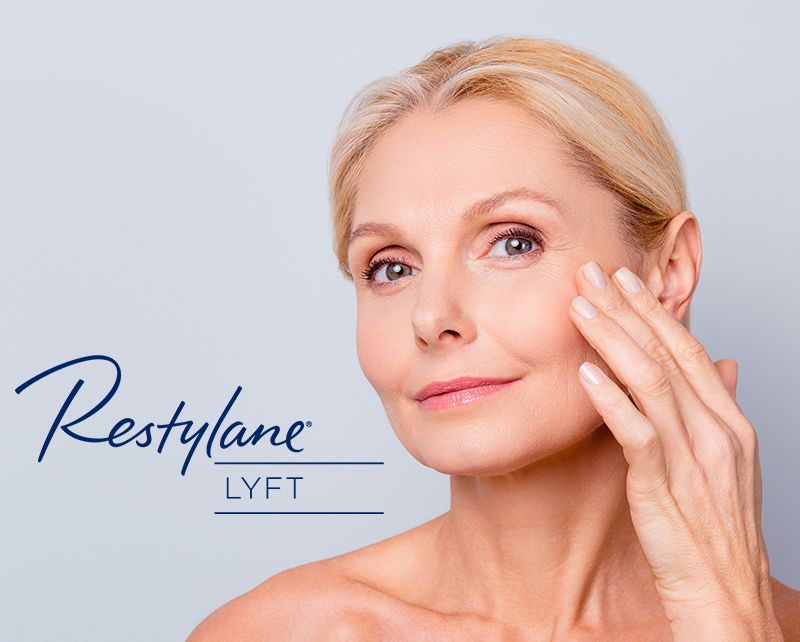 COST
Injectable fillers are customizable in order to personalize your treatment. This customized approach causes costs to vary between our patients.
If you are interested in learning more about this simple, transformational treatment, call our office today to schedule a consultation.