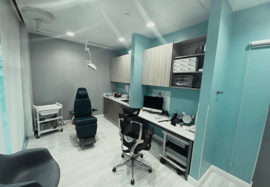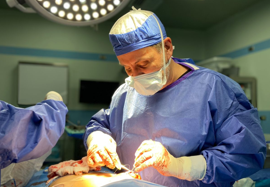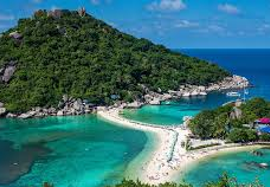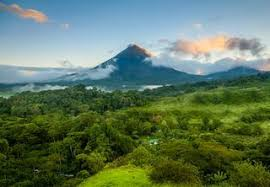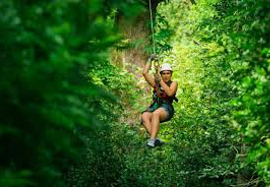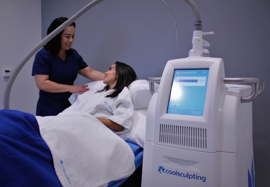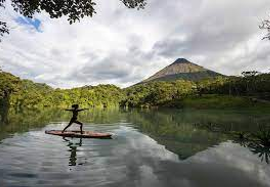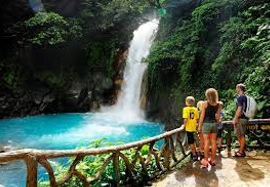 WHAT IS NORDLYS?
Nordlys is a workstation that employs three different technologies for aesthetic and dermatological treatments. These technologies allow users to provide the most suitable treatments for various indications. Nordlys can be used for multiple aesthetic and dermatological applications.
The workstation is designed for ease of use, helping dermatologists provide beautiful results in just one treatment. Other than the IPL and laser handpieces that come with the workstation, it has features and accessories that improve patient comfort and precision of the treatment.
BENEFITS OF NORDLYS TREATMENTS
Nordlys workstation is a powerful platform with advanced features that improve the speed and efficiency of treatments, therefore enhancing the results of each procedure. It uses both IPL and laser technology to provide suitable treatments for a variety of indications. Below, we listed some of the benefits you can get from Nordlys treatments and how they help you achieve the skin you've always wanted.
MINIMIZED WRINKLES AND FINE LINE
REDUCED SKIN REDNESS
DARK SPOTS CLEARANCE
SMOOTH, HAIR-FREE SKIN
LEG AND FACE VEINS TREATMENT
REMOVAL OF VASCULAR LESIONS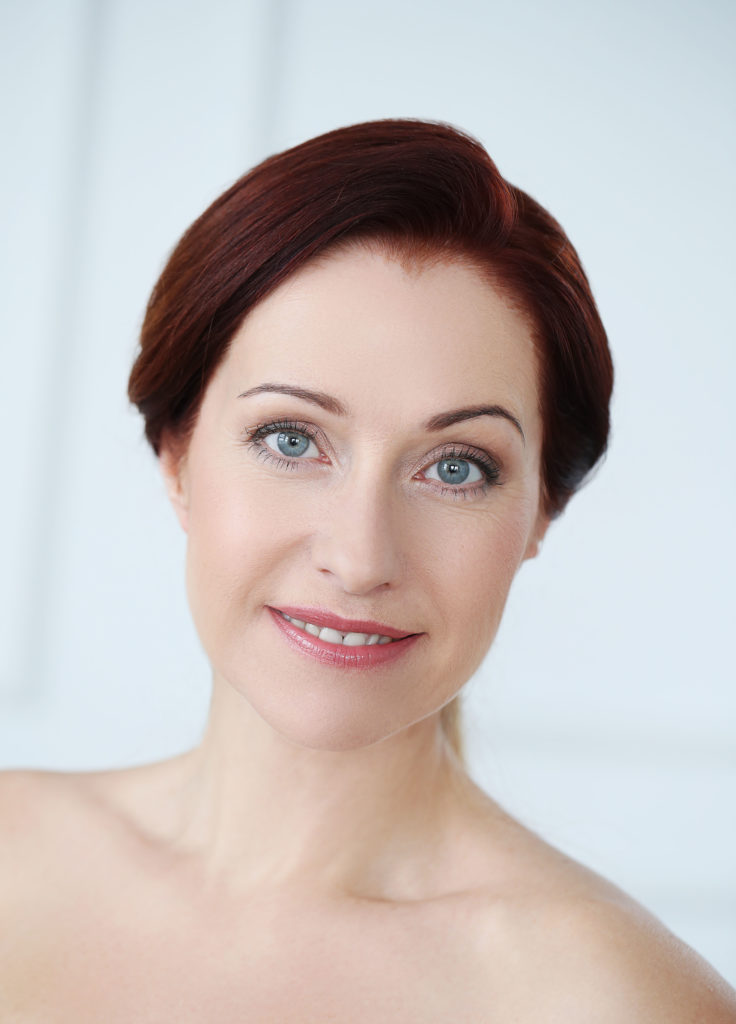 ALL ABOUT NORDLYS
Nordlys is an efficient and powerful workstation that is powered by three different technologies. This allows the machine to provide treatment for various indications. It can be used for skin rejuvenation, treatment of vascular lesions, hair removal, and clearance of dark spots. It also comes with various handpieces suitable for different indications. Learn more about the technologies used by Nordlys.
IPL TECHNOLOGY
Nordlys' Intense pulsed light or IPL uses a narrowband technology improving the efficiency and precision of treatments. Because it uses a narrower wavelength, less fluence is required to treat photodamaged skin. IPL targets a specific area of skin to treat pigmented and vascular lesions and provide permanent hair removal.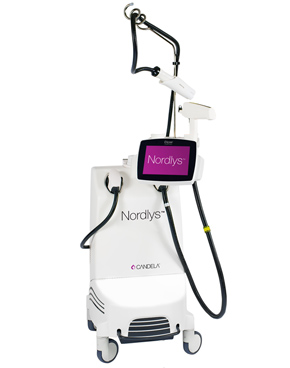 FRAX 1550
Frax 1550 technology is a more efficient solution to improve the texture of skin. The handpiece works for non-ablative skin resurfacing, which helps even out the surface texture. Nordlys allows users to set the energy and pulse duration for this handpiece independently, providing the best treatment for patients. It is great for minor acne scars, wrinkles, fine lines, and other texture irregularities of skin.
ND:YAG 1064
Nordlys is one of the most versatile workstations that even use the Nd:YAG 1064 handpiece. This handpiece is best used for vascular lesions such as facial redness, venous lakes, port wine stains, warts, and facial and leg veins. It targets blood vessels without causing damage to surrounding skin, ensuring the best results without the downtime and side effects.
SOFTCOOL TECHNOLOGY
Treatments with Nordlys are more comfortable with SoftCool technology, which ensures that the treated area does not reach high levels of temperature. It can also help speed up treatments, eliminating the need to pause during each procedure to help patients stay comfortable.
COST
The costs of a facelift can vary based on your specific needs. Dr. Suarez´s consultation will provide costs for each procedure.