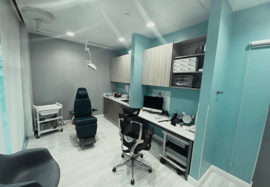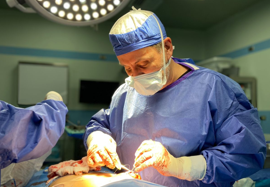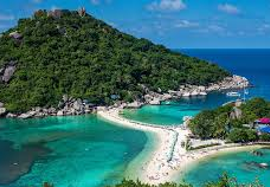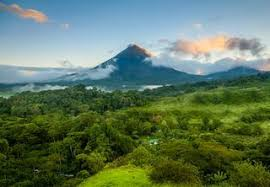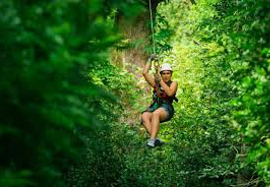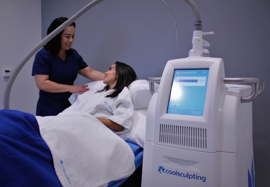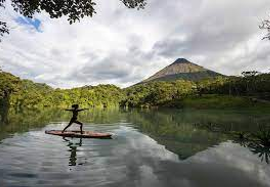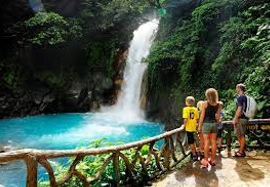 Profound treatment is truly one of a kind. It doesn't just focus on one or two areas of skin improvement, as is the case with most skincare methods. Instead, it treats all three. Because it targets elastic, hyaluronic acid, and collagen it dramatically boosts the longevity and results. Other treatments do have high results, but almost nothing else out there has a 100% response rate.
It is also FDA approved, so you can rest assured knowing it has been thoroughly tested and re-tested. This isn't snake oil or a phony treatment. It truly is a breakthrough in skincare, and it is now available to you and offered by The Skin Center by CPS.
Unlike other treatment methods that rely on acids or lasers (and can require you to alter your lifestyle as your skin heals for several days if not weeks), this delivery method uses what is known as fractionated radiofrequency. Essentially, this is a kind of low heat energy that is applied directly to your skin. This method is safe for all pigments and skin types. Instead of targeting just the surface level, the heat targets under the top layer, which is where most of the collagen and elastin is located.
When the heat reaches this area it helps increase cellular production. This means the collagen, elastin, and hyaluronic acid all sees an increase in development, which in turn helps your body naturally fill in wrinkles and fine lines. It will also help firm up the skin.
What Concerns Does Profound® RF Address?
There are all kinds of common skin issues this treatment method will improve.
Wrinkles and fine lines
Cellulite
Elasticity of skin
First, it will help improve the appearance of fine lines and wrinkles. Because your skin will see an increase in hyaluronic acid, collagen, and elastin production your skin will become tighter, which will smooth out wrinkles, tighten sagging skin on the lower face, and enhance your jawline.
This treatment method will help with the correction of cellulite. So, if there are areas on your body where you have stubborn cellulite and you haven't had any success in reducing the appearance, this is one method that may improve or completely correct the problem.
Where Can the Treatment Be Used?
Profound® RF skin care treatment can be used just about anywhere on your body. So if you have issues in specific areas chances are it is safe for it to be treated. Everywhere on your face can be treated. So whether you want to improve forehead lines, smile lines, wrinkles around your eyes, droopy jowls or sagging cheek skin, your entire face can be addressed.
The treatment can target cellulite, regardless of where it might be located on your body.
Common areas include:
However, if you have cellulite on your arms, legs, or anywhere else, it can be treated.
When you go in for a consultation you'll have all your questions answered with regards to where Profound RF can be used on your body.
How Many Treatments Are Required?
Unlike other skincare treatment options, Profound® generally only requires one. You do not need to schedule out secondary treatments after your skin heals. Due to this, you do not need to schedule multiple visits. It can take several weeks if not a few months for the full extent of the treatment to be achieved. However, you do not need to schedule secondary appointments.
Generally, patients will begin to see noticeable textural improvements between six and eight weeks. From there, final results will settle in usually around three to six months. Each person is a bit different, so your experience will not be the same as the next person.
Your best course of action is to schedule a consultation. Your medical professional will go over what final results you're interested in. They will then be able to decide if not only Profound is right for you, but if you should consider secondary services at the same time. It may be possible to service your skin with multiple kinds of skin care services at the same time. This way it is easier to schedule all of your appointments at the same time.
COST
The costs of a facelift can vary based on your specific needs. Dr. Suarez´s consultation will provide costs for each procedure.